10/25/08 - 4E Powercards
My 4e powercards are now up and for sale!
10/20/08 - Mistmoor!
The Ghost of Mistmoor maps are now up! Also included are d20pro resources and player visuals.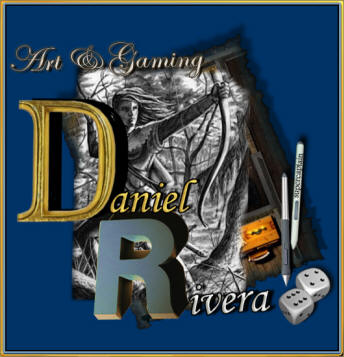 This site is a reflection of my interests in gaming and art. Here you can see my artwork, check out my campaigns and house rules, and download some of my high resolution D&D maps.
Most of my work recently has gone digital. I've been hard at work with objects for Dundjinni, artwork for this website design, and most of all - insanely large, high resolution maps of well-known D&D modules.
It probably goes without saying, but all of the images on this site were created by me unless specifically stated, and are copyrighted. Most of the maps were created in Dundjinni with a LOT of user art from the forums. It would be impractical to name each person whose art I used, but I will say that the entire Dundjinni user community is amazing and they freely give their art for others to use.